Built on a solid foundation where form meets function, the Thrills x Hard Yakka Collection welds the gap between quality workwear and modern streetwear. Being truly Australian is part of our DNA. From humble beginnings in 1930, Hard Yakka has become a name synonymous with quality, toughness, and durability, cementing itself as the most-recognised workwear brand in the country. Originally founded in 2011 as a vintage motorcycle import and customisation business in Byron Bay, Australia, Thrills has since evolved into a culture-defining fashion label fuelled by a passion for a sustainable future.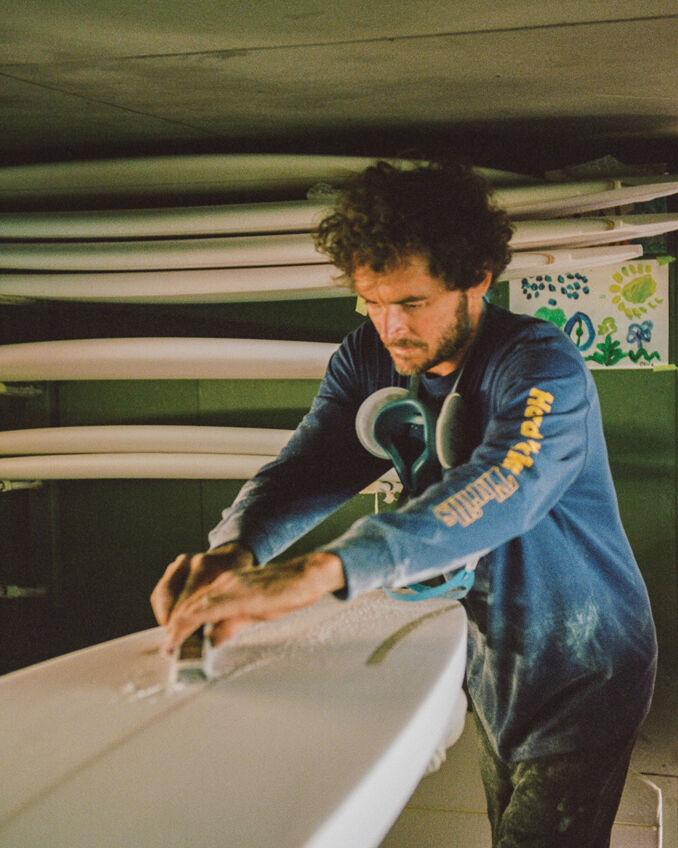 Together we proudly present a nod to the past with an eye on the future. Our capsule features high-quality clothing pieces and accessories, all made with durability and sustainability front-of-mind.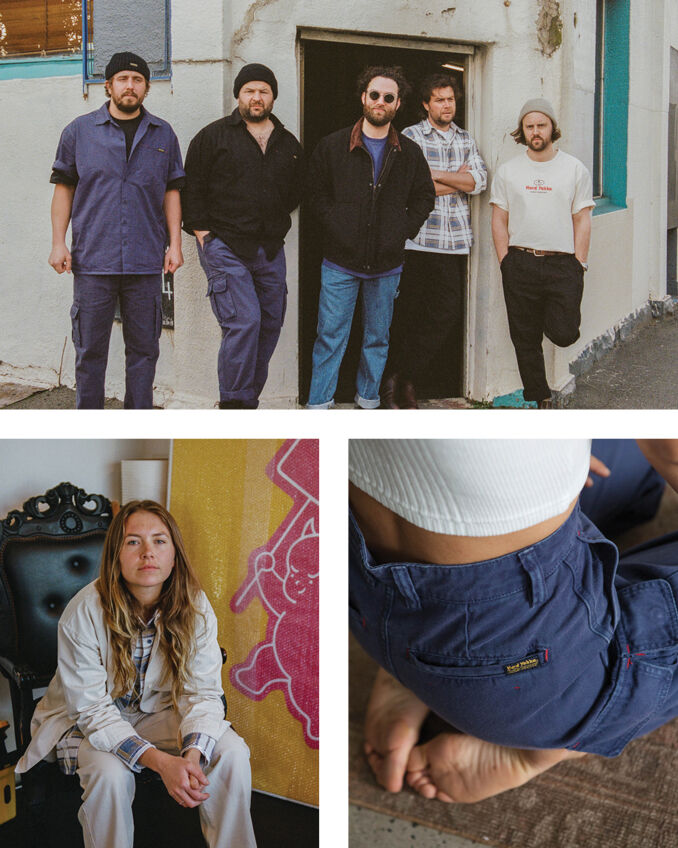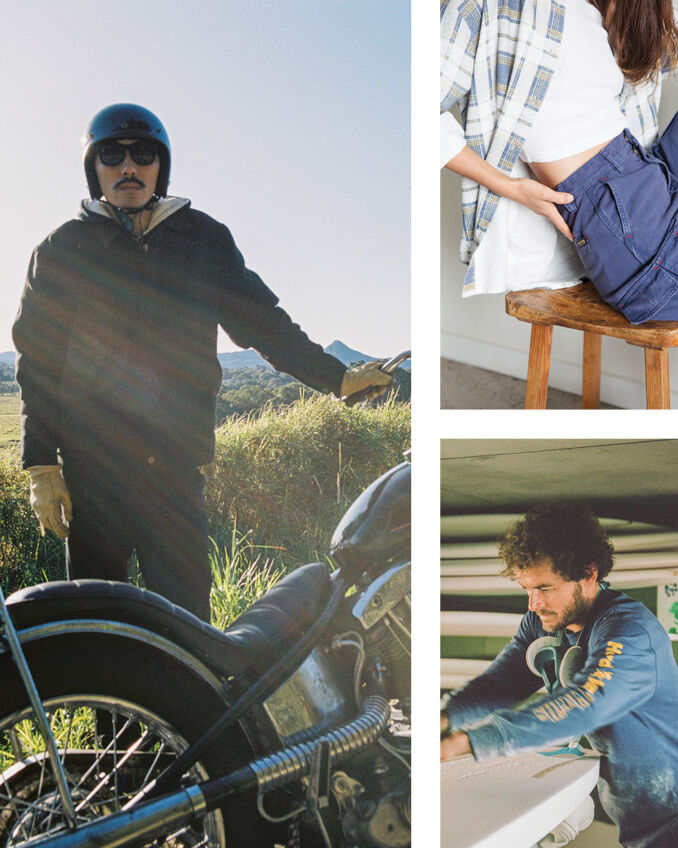 Together with Thrills, we saw an opportunity to breathe new life into the Hard Yakka brand to an entirely new generation of cult customers. The collection shows the strength we have when iconic Australian brands work together. From humble beginnings, we saw that the passion and authentic charisma between Hard Yakka and the Thrills team aligned straight away, which in turn is represented through every detail you see throughout the collection today. Together we are stronger.