In the aftermath of the devastating floods, countless hours, both official and volunteered, are being put in to support the long journey to recovery. The way the community has come together in areas most effected is nothing short of inspirational and we acknowledge there will be many unsung heroes as these regions recover. We would like to extend our sincere thanks to the Northern New South Wales community who invited us to help tell their story. We have created this series to bring more awareness to the ongoing efforts and support required for the flood relief clean up.
In this chapter of meet the legends we meet three every day Australians, Justin, Roman and Mariette whose lives have recently been uprooted by the natural disaster and we hear what we can do to make a contribution to aid them.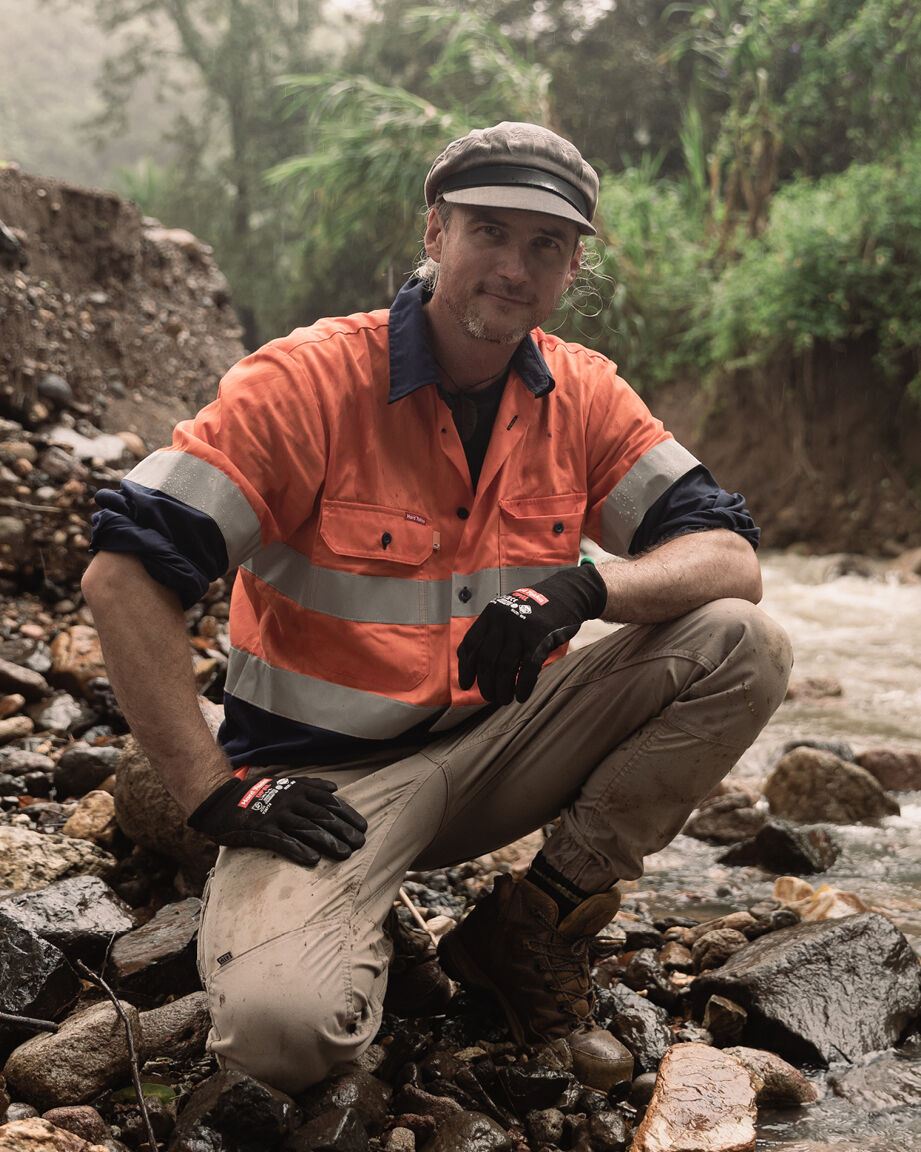 JUSTIN
Justin is a local who continues to volunteer his time in rescue efforts to support his community members stranded from the NSW Northern River floods.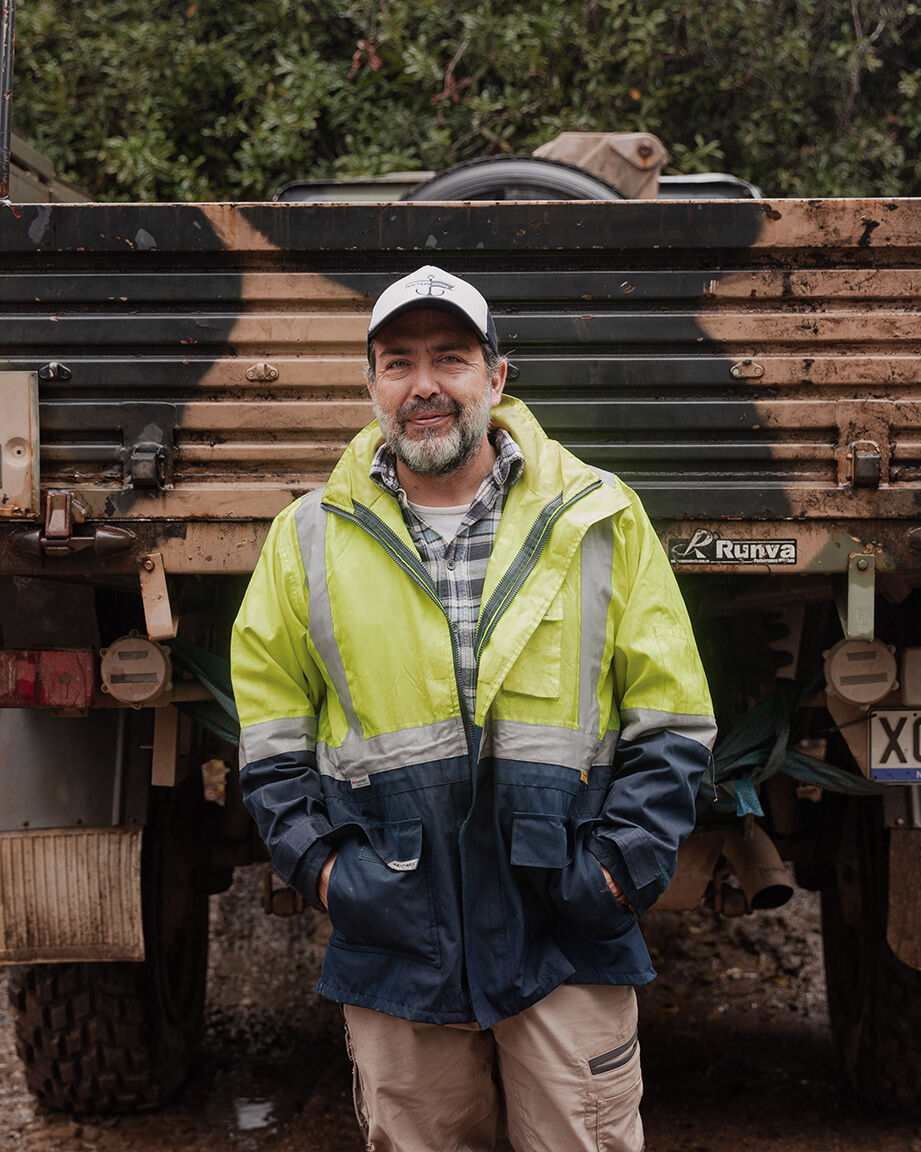 ROMAN
Using his ex-army Unimog, Northern River local Roman delivers essential items such as medicine, food, water and fuel to isolated properties in the area.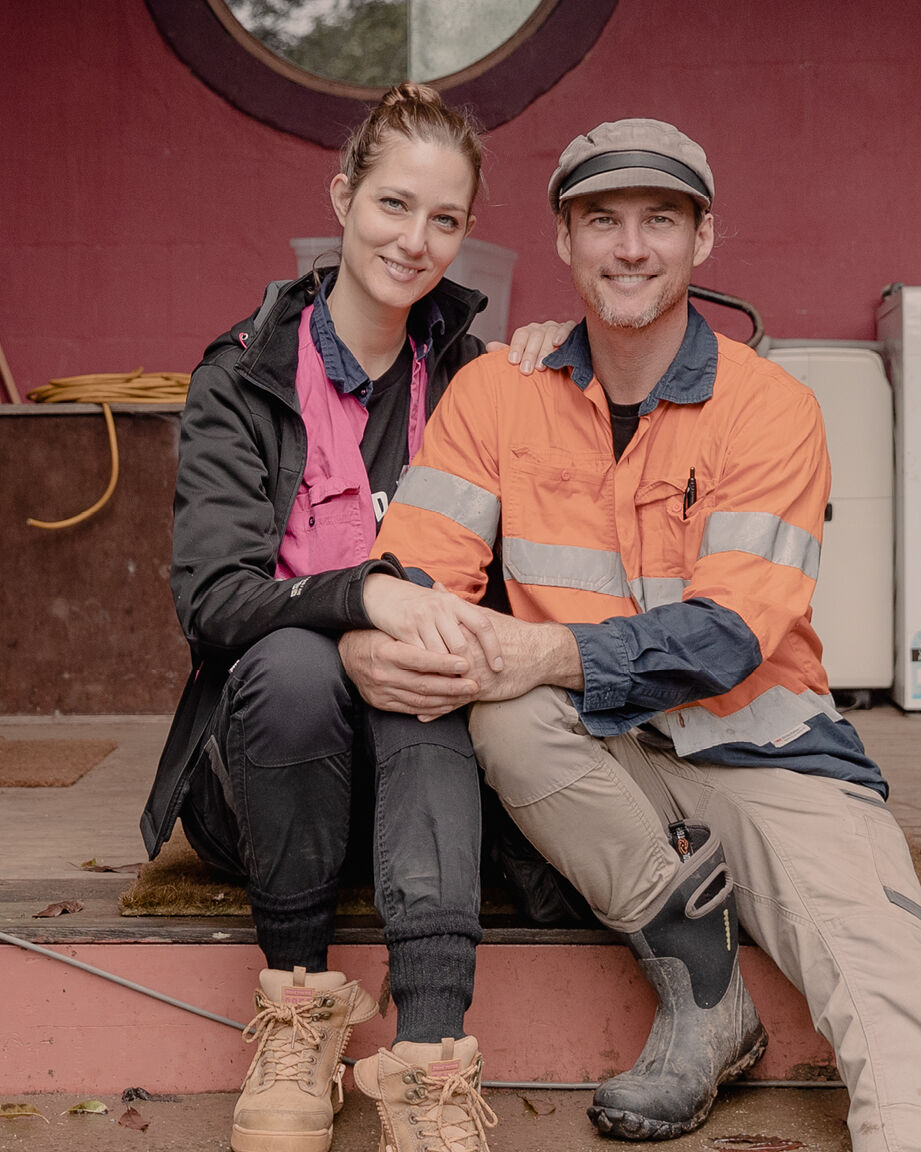 MARIETTE
Local, Mariette, has volunteered weeks of time, organising essential supplies for the community devastated by the NSW Northern River floods.

For the second time in only a month, Lismore and Northern Rivers residences experienced record breaking flooding. Heavy rains have ravaged this part of Australia taking houses and lives with it.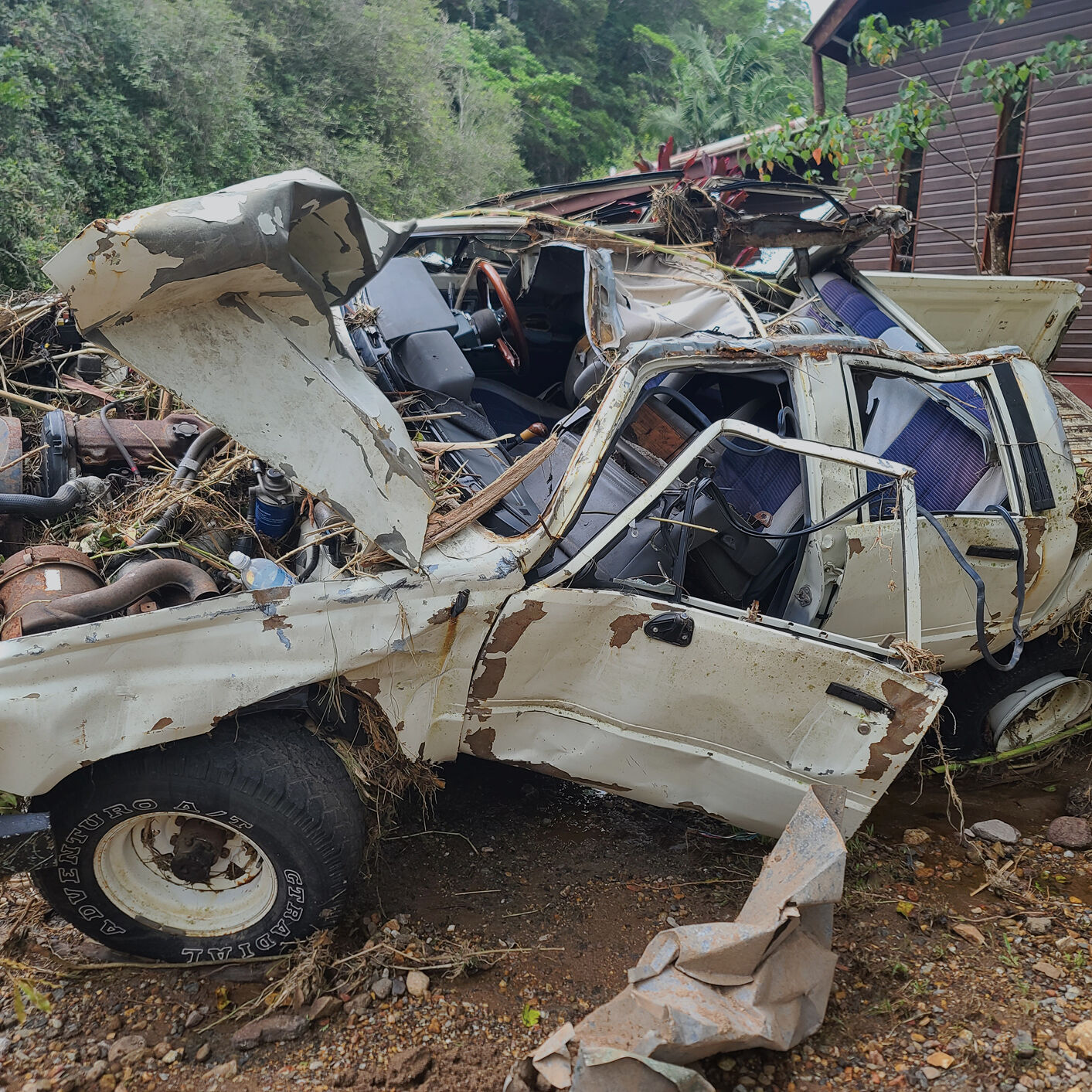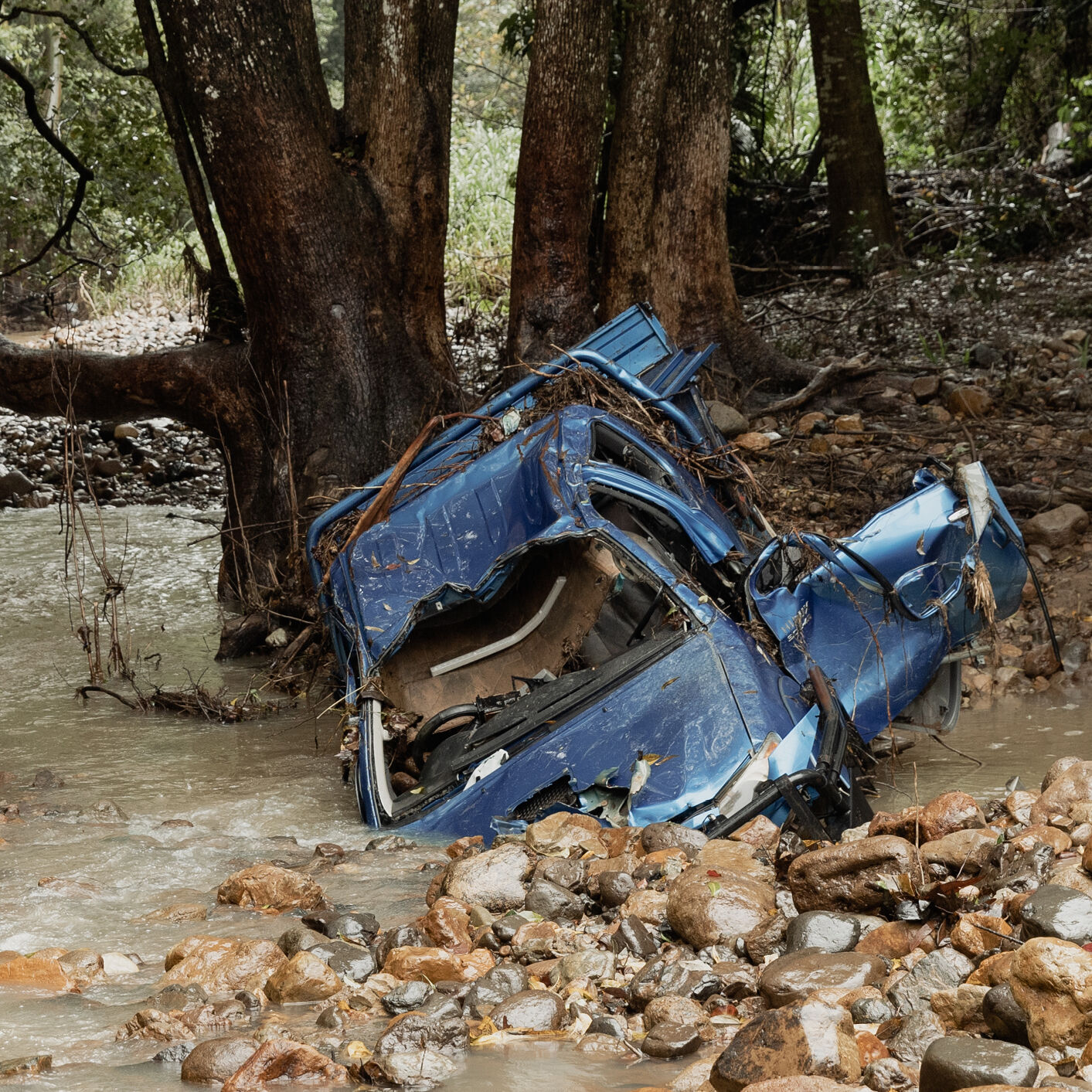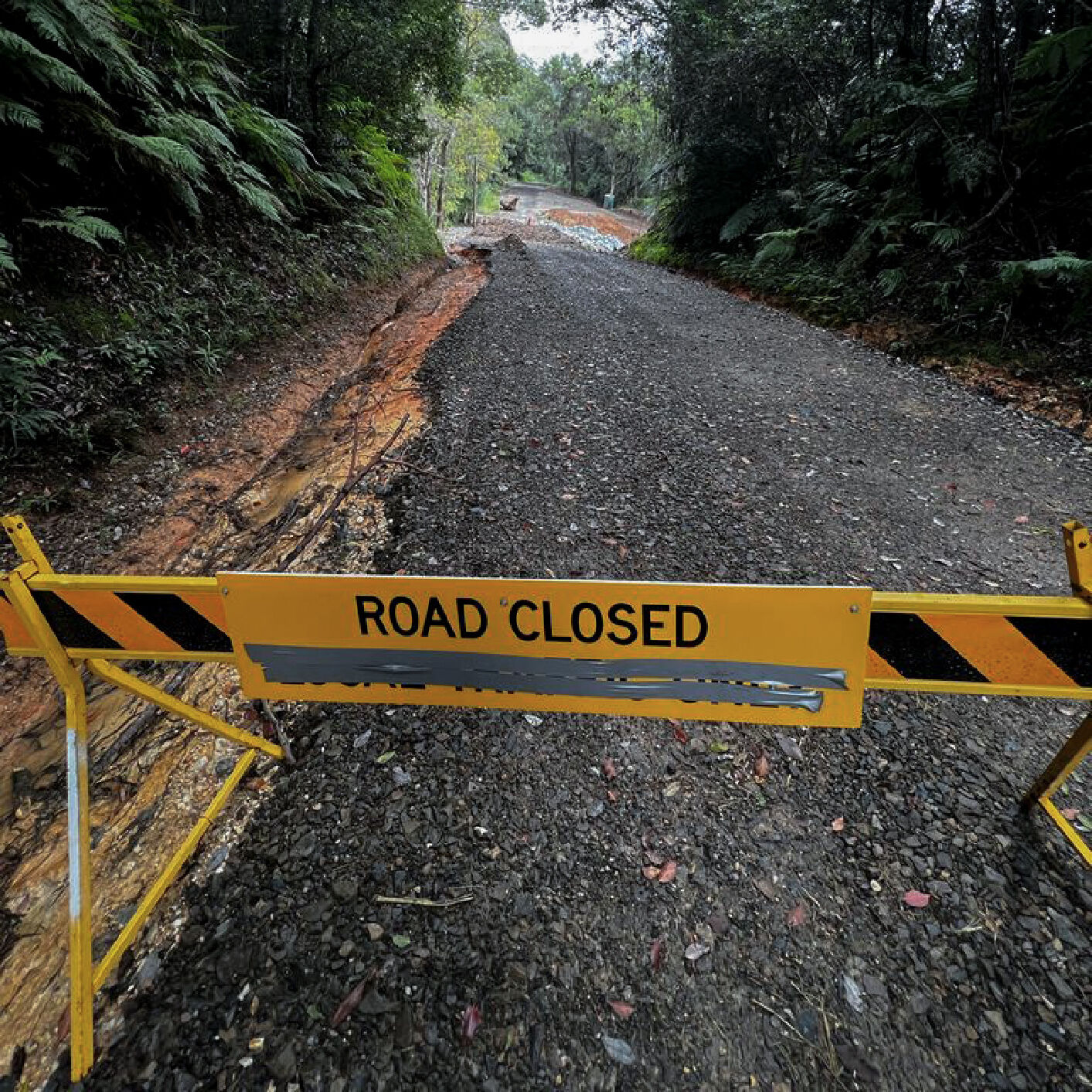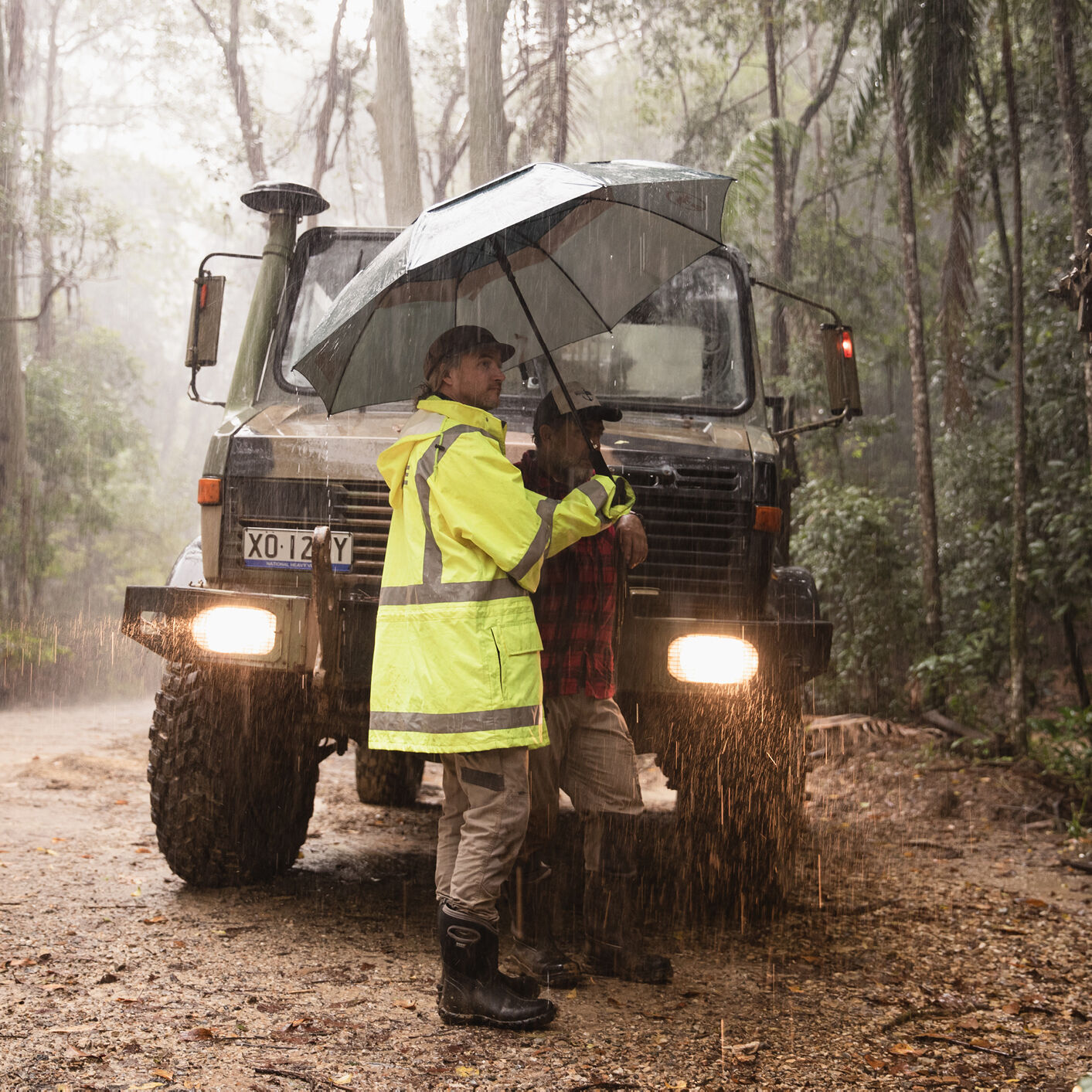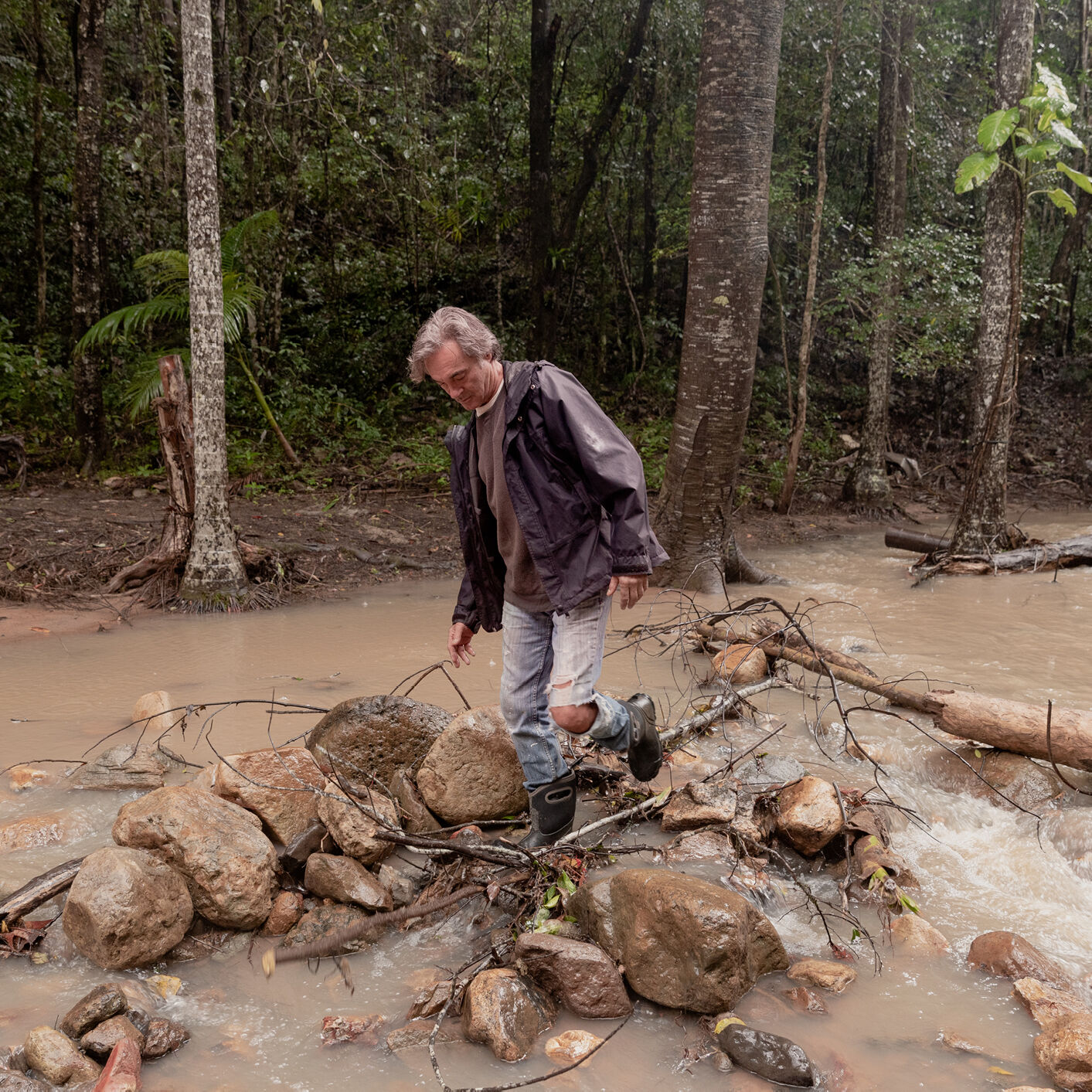 Hard Yakka are ensuring the safety of volunteers by donating suitable workwear and footwear to support the clean-up effort.