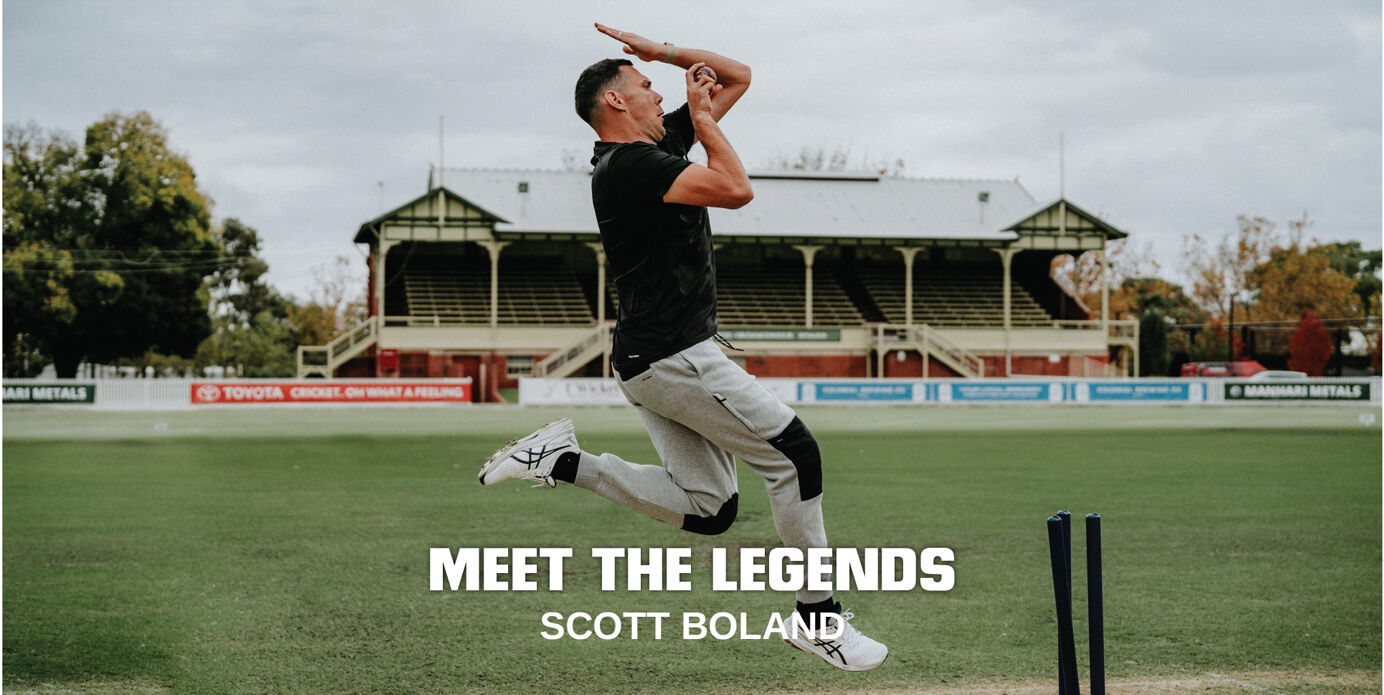 In the Fast Lane with Scott Boland, From the Victorian Cricket Team to the Ashes.
Step into the cricket shoes of Scott Boland, an Australian cricketer who takes us on a whirlwind journey from his humble beginnings to the thrilling highs of international cricket. Strap in as Scott shares insights on the "Hard Yakka" of cricket, his Indigenous heritage, and his passion for inspiring the next generation
I first started playing cricket competitively in a junior cricket scene when I was six. A year or two after that, my dad became the coach of our team, my brother played, and my two cousins joined. We played in the same team for two or three years in the under twelves and progressed, playing with each other throughout our junior career. I've been lucky enough to play with my brother again, and it's one of the great feelings.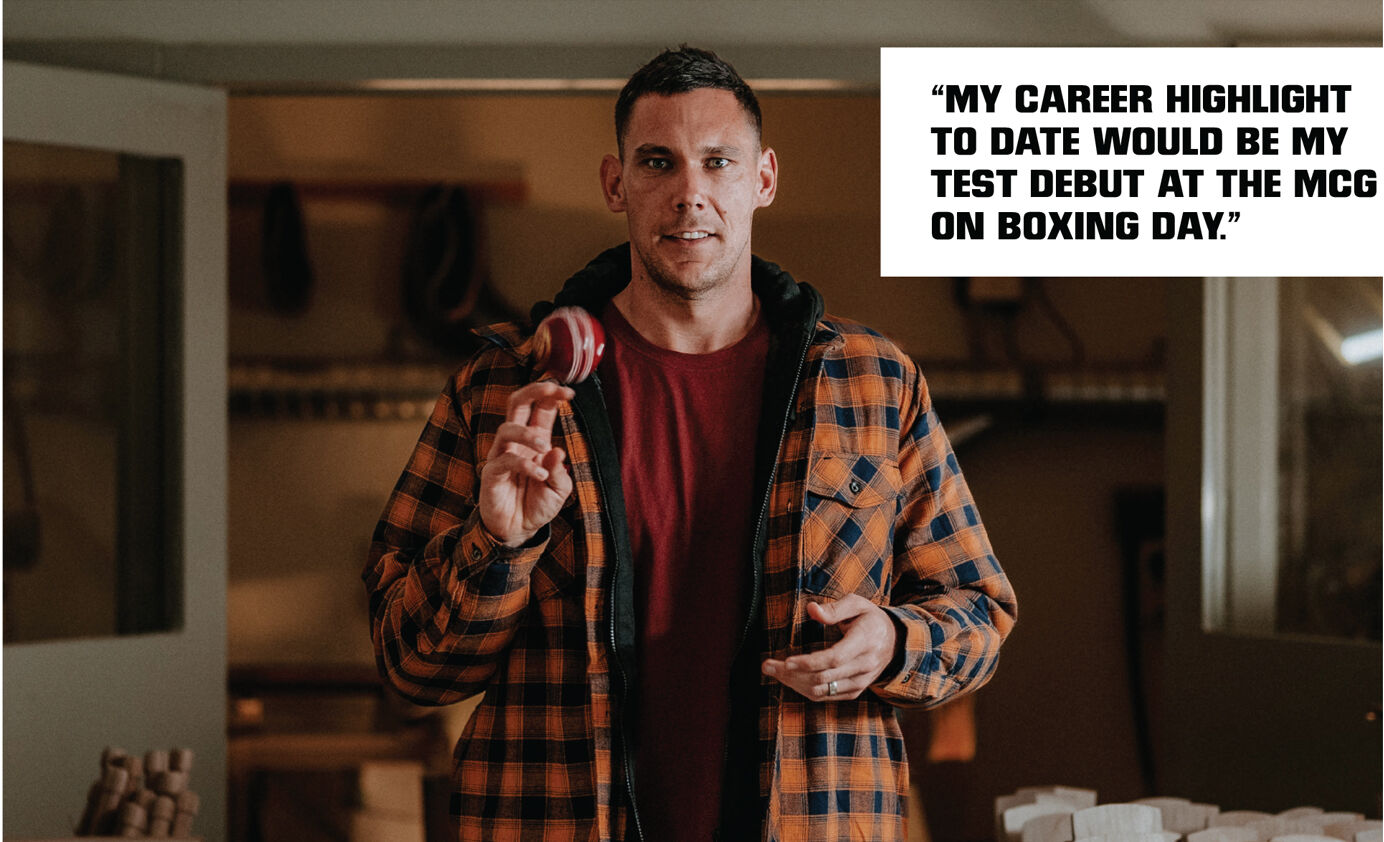 The most memorable moment I've had in my career so far was my debut test at the MCG. It was a special moment for me, having my friends and family at the ground to watch me play. Taking six or seven wickets is probably something I'll never do again.
With the Ashes series coming up, it's one of the biggest series you can play as an Australian cricketer or any cricketer, really. To go over there and take on England, who are going really well at the moment, will be a huge challenge. We're ranked number one or two in the world and are playing really good cricket. The series is going to be huge. There's so much hype around it already; I can't wait to get over there.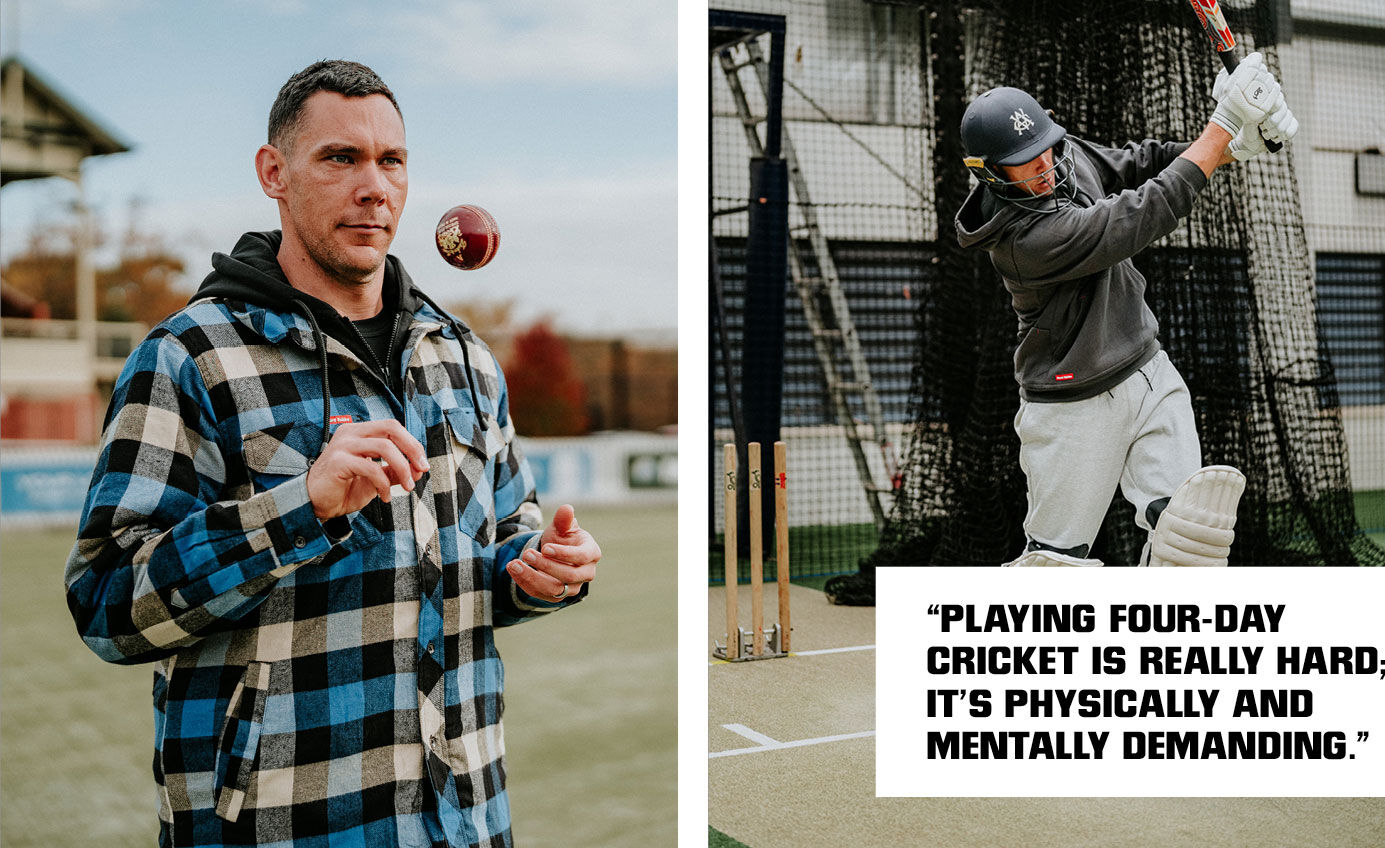 When I started playing for Victoria, I was a fair way behind some other bowlers. It's taken a long while to get to where I am today and to outpace those guys. It's taken a lot of hard work to get my skills up to a level that's good enough to perform for Victoria and Australia.
Playing four-day cricket is really hard; it's physically and mentally demanding. I don't think I would be where I am today if I didn't have my teammates and coaches guiding me through the early stages of my career.

My family found out about our Indigenous heritage when my grandfather passed away. My uncle conducted some research into our family tree and history. We always knew that my granddad was adopted, but we never knew where he came from. When he passed away, we found out about our Indigenous heritage, which was 15 years ago now.
I hope to play cricket for Australia and be a role model that young kids can look up to, and hopefully get more Aboriginal kids into cricket because it's such a great sport.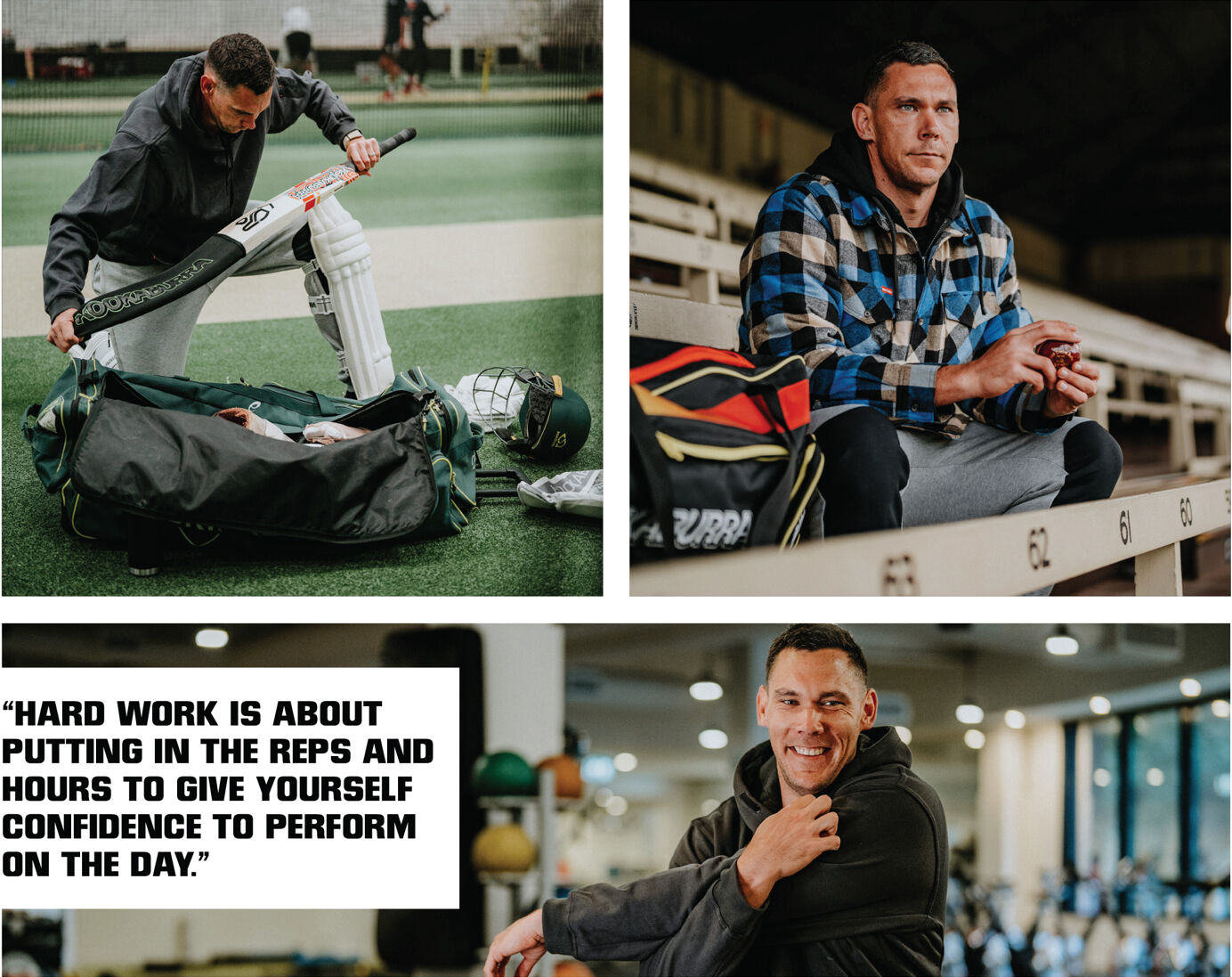 My advice to young Aboriginal cricketers or just young cricketers in general is to just go out and have fun. Enjoy playing the game of cricket. You're playing it in the sun, you're playing with 10 or 12 of your friends, and you can have so much fun just by playing the game.
I've always been interested in the way that bats are made and shaped. Lachy at Kookaburra is extremely good at his job. I've seen him at work close up; he makes bats for the number one ranked batter in the world, Marnus Labuschagne. He is excellent at his job.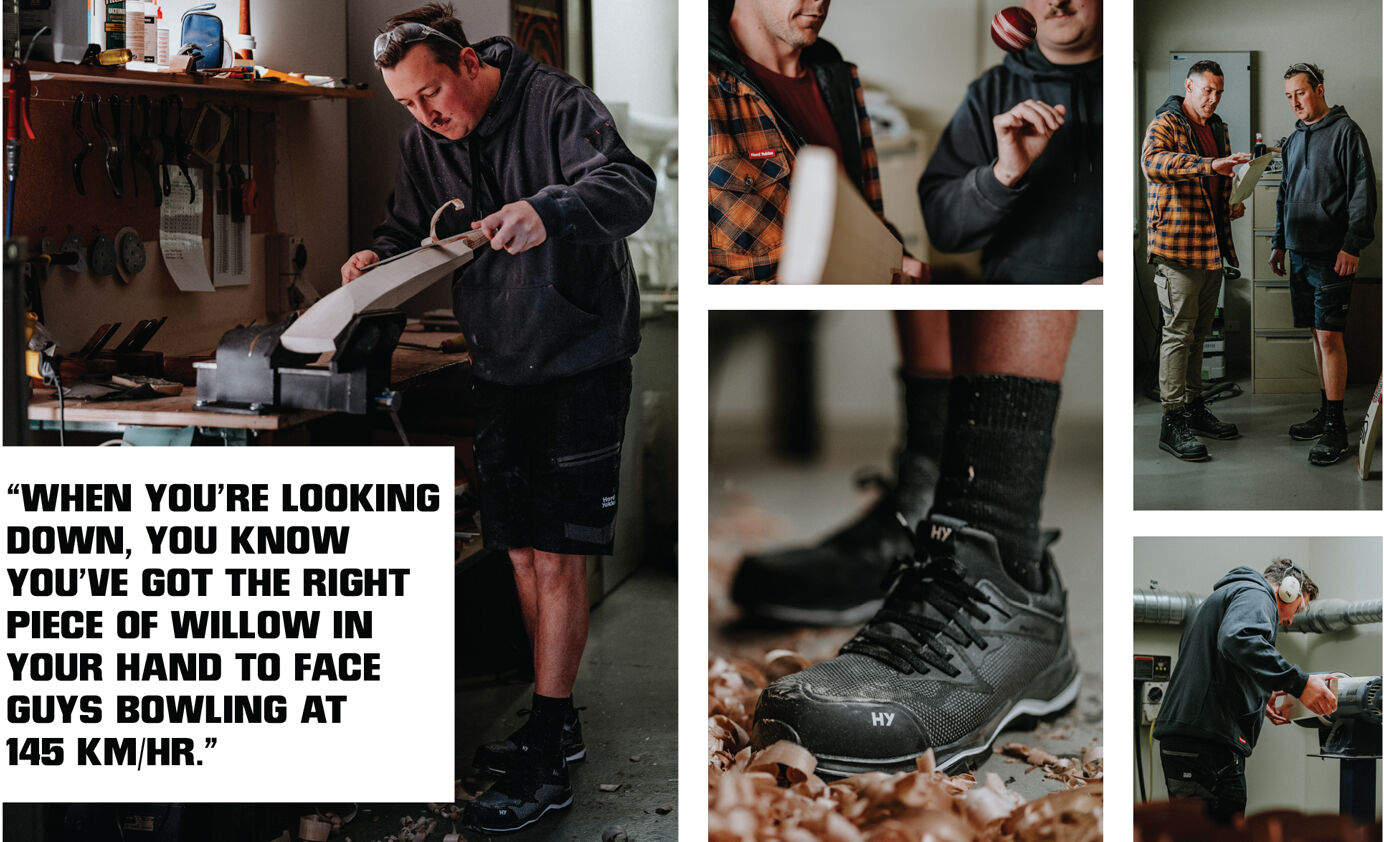 Being able to shave off little bits of wood here and there and adjust the weight of the bat gives you a lot more confidence. When you're looking down, you know you've got the right piece of willow in your hand to face guys bowling at 145 km/hr. What I love about a nice red cricket ball is its feeling small in the hand and the seam feeling really tight and close together. It's much better than having a ball that goes out of shape quickly. Kookaburra makes the best red balls we use.
Hard Yakka really aligns with the way that I play cricket. Being a fast bowler, we're out in the field for a day and a half, doing all the hard work. And it is Hard Yakka! We have days where it's 40 degrees, and we're expected to do the majority of the work. Fast bowlers are often seen in the gym doing a lot of fitness work and endurance work; that's the Hard Yakka. Hard Yakka is about turning up to training every day, being resilient, and working extremely hard at your skills. Hard work is about putting in the reps and hours to give yourself confidence to perform on the day. As a cricketer and a fast bowler, hard work to me means putting the hours in off the field, the hours that people don't see, to get your body in the right position to bowl for 25 overs a day when others can't do that. It really is Hard Yakka.